All the team in Rizzolo Fashion Brands is determined to improve and take the initiative to promote businesses that are socially responsible. We want to be contributed to the global movement of sustainable fashion and encourage our customers to buy consciously. We know it is an ambitious task, so we are giving a realistic approach by focusing on small actions.
Our teams feel a great passion for environmental protection and have implemented several measures and set up associations to minimize the impact that clothing manufacturing may have and so reward our communities.
At Rizzolo Fashion Brands our teams are focusing all their energy into the search and development of sustainable and innovative alternatives. Part of our collection consists of basic designs and timeless pieces that offer durability to our designs. The brands that make up our group have made changes in their structures and the way of working in such a way that the supply network has significantly reduced air travel since 2019, with the consequent reduction in CO2 emissions to the atmosphere that this entails. These initiatives have been implemented throughout our corporate structure, as well as in our distribution lines, from design and production to reaching the final consumer.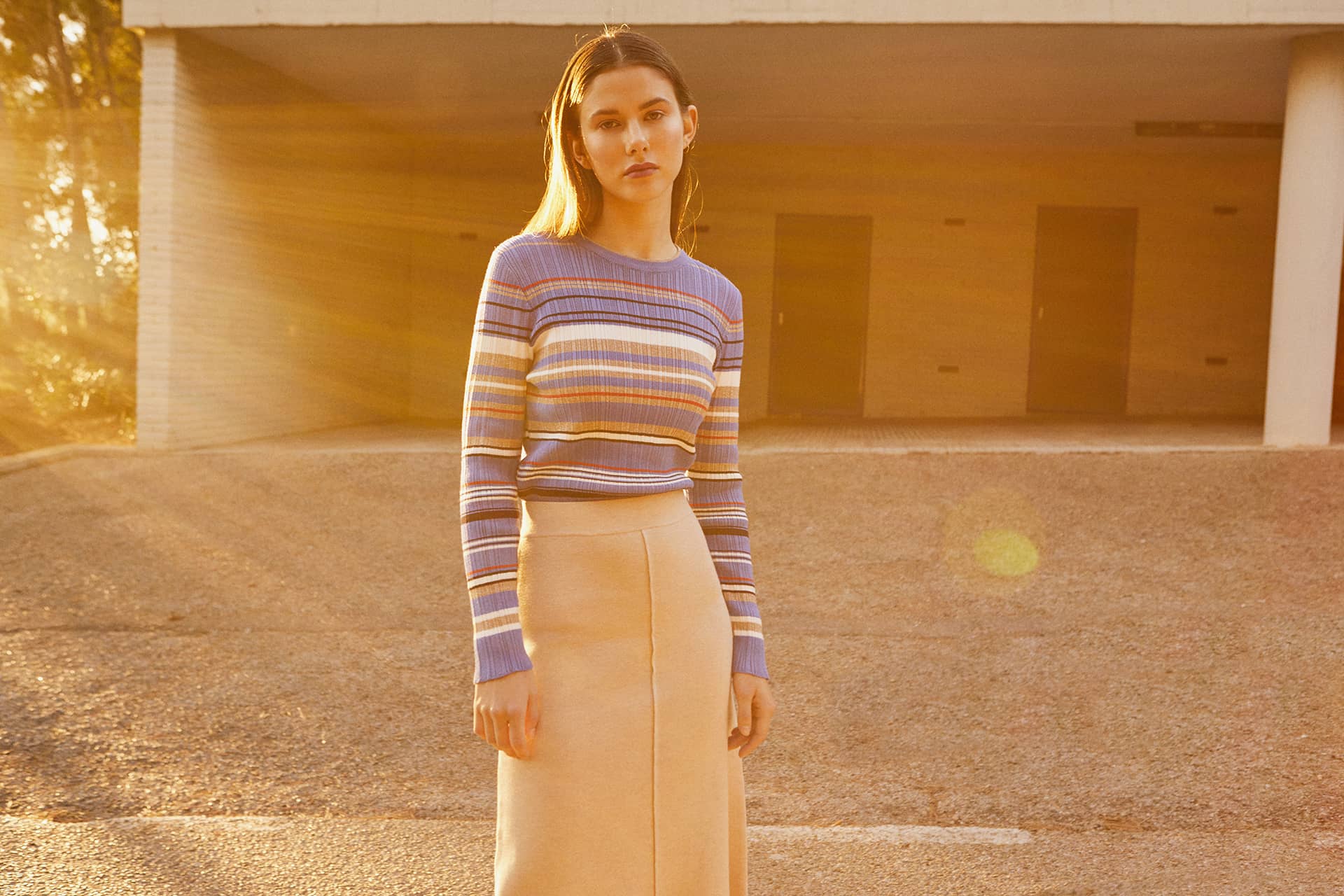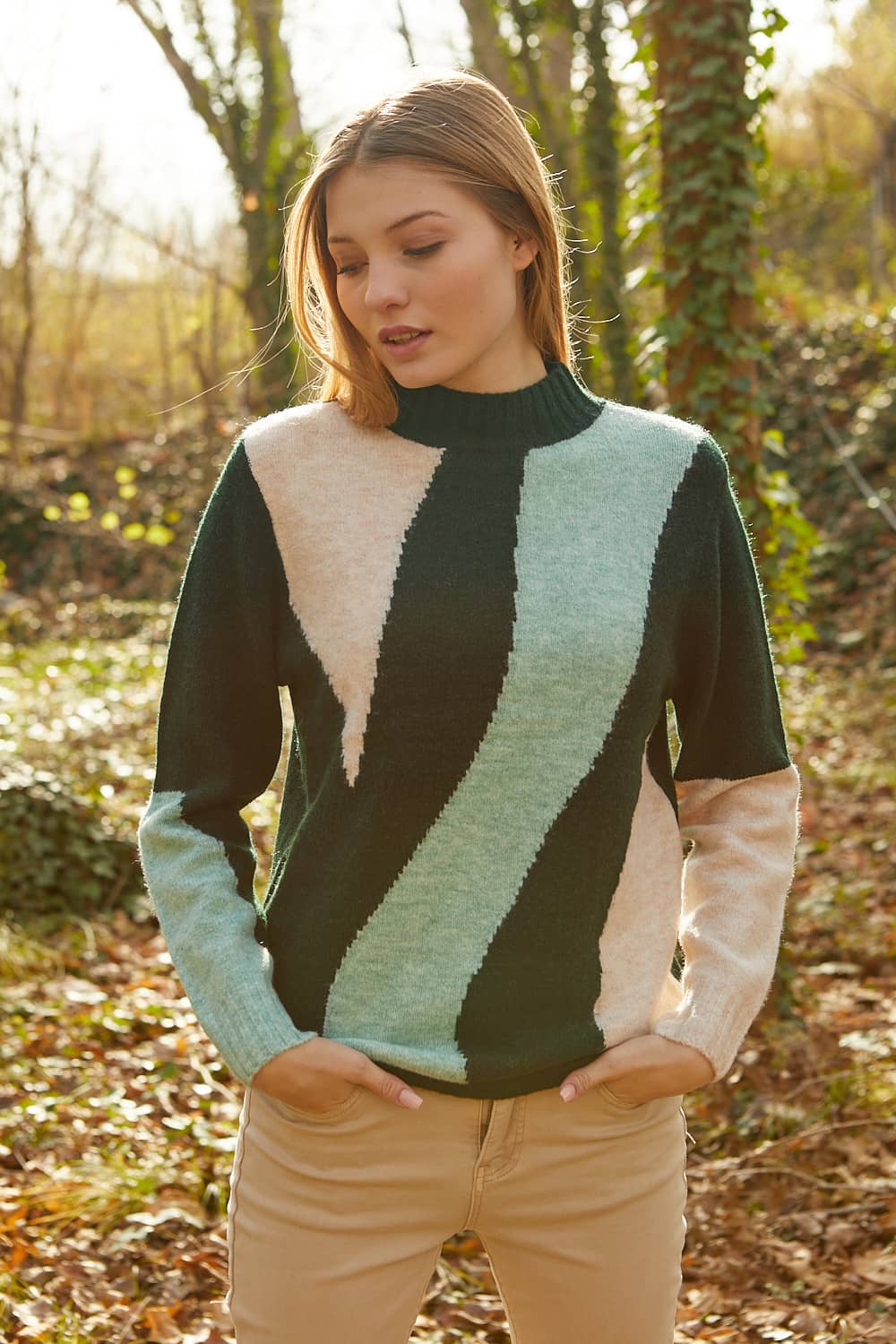 Sustainability
• All our brands make high quality garments that offer durability in style and everyday use. Our garments are versatile, and we encourage this through style, inspiring our customers in each collection.
• The garments are mainly manufactured by local suppliers, located a few km away from our head offices in Cocentaina, Spain. Certain articles are produced by suppliers located in Portugal, Italy, and Bulgaria, where all our suppliers have committed to follow our code of conduct based on environmental sustainability, human and labour rights of the employees.
• Our suppliers are committed to our values and code of conduct. To get transparency in all our supply chain, each year internal audits are carried out so that the established standards are guaranteed.
• Also, our association has collaborated in several benefit local events. We want to give back to the community all the support we have received for so many years.
Production
SOURCING
• In 2008 we started using recycled materials in some of our garments.
• Since 2019 we have used organic fibres in certain lines of production.
• Rizzolo Fashion Brands does not use animal skin in any of its garments.
• Since 2019, new structures and ways of working have been established to reduce unnecessary travels and reduce CO2 into the atmosphere.
CUIDADO DE LAS PRENDAS
• Most of our garments can be washed in cold water, this way less energy is used, and it avoids chemical substances to come off during the wash.
• To dry the garments in a natural way takes care of your clothes and avoids unnecessary energy use.
—
We want to guarantee an honest and safe purchase to our customers.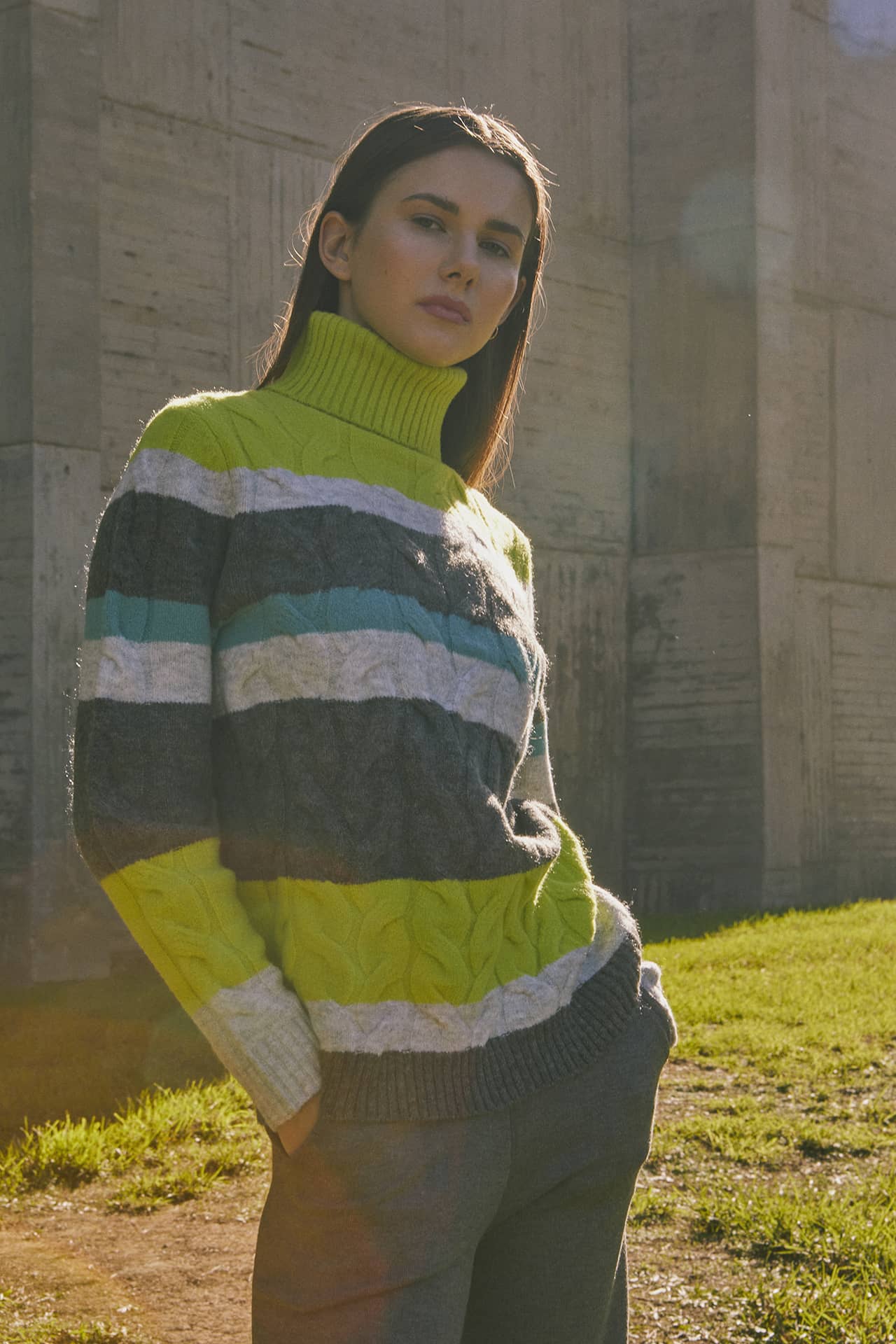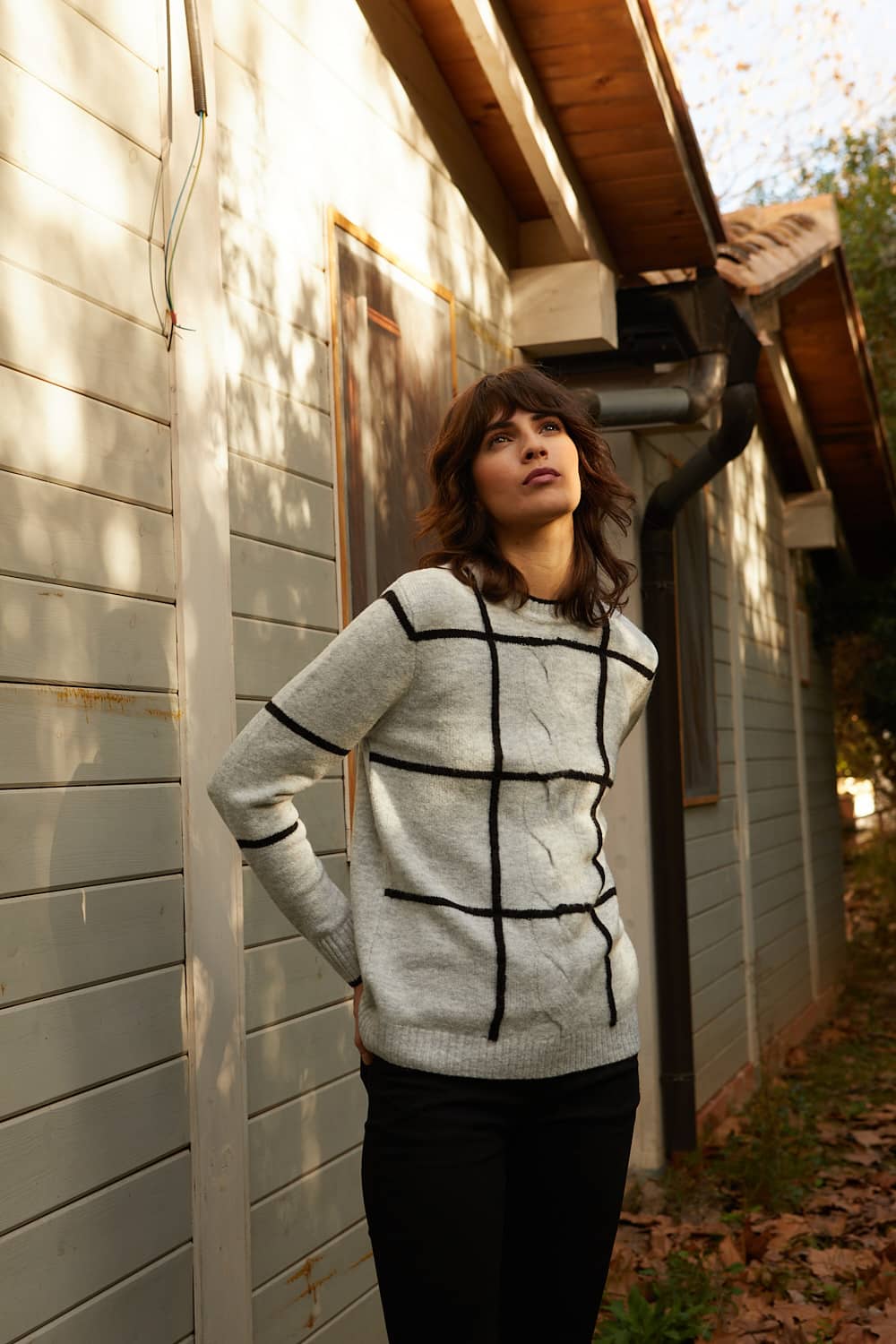 Environment
In Rizzolo Fashion Brands head offices we have taken measures to reduce the environmental impact.
• Our premises make use of LED technology, which uses energy more efficiently and reduces considerably the consumption.
• Each March we take part in The Planet Time.
• Since 2017 we have established protocols for the reclaiming and disposal of waste, to facilitate its treatment and subsequent use.
• We recycle and reuse the ink toners used by all our facilities through local recycling centres.
• Our kitchens and bathrooms use recycled toilet paper and hand towels.
• Our design and production teams reuse polyurethane plastic bags for transiting garments to our suppliers.
• Our goal is to digitize our tasks, to make our organization less dependent on displacement and physical offices, and thus minimize our environmental footprint..
Community
• Rizzolo Fashion Brands teams participate each year in solidarity actions to help the least-favoured groups in our community.
• We have collaborated in the fight against COVID19, by donating masks and sanitary equipment to the Hospital de Alcoy, the Town Hall of Cocentaina and the local nursing homes.
• At a local level, Rizzolo Fashion Brands supports Alcoy's Escuela de Arte y de Diseño Superior by offering internship work to support education and promote job incorporation.
• RFB celebrates the International Women's Day and actively promotes gender balance, supporting women in leadership and wage parity positions. Approximately 70% of our employees are women and 60% of our senior team.
• We take care of our customers and offer them free sanitary and protective materials to ensure their personal integrity and a safe purchase to the end consumer.